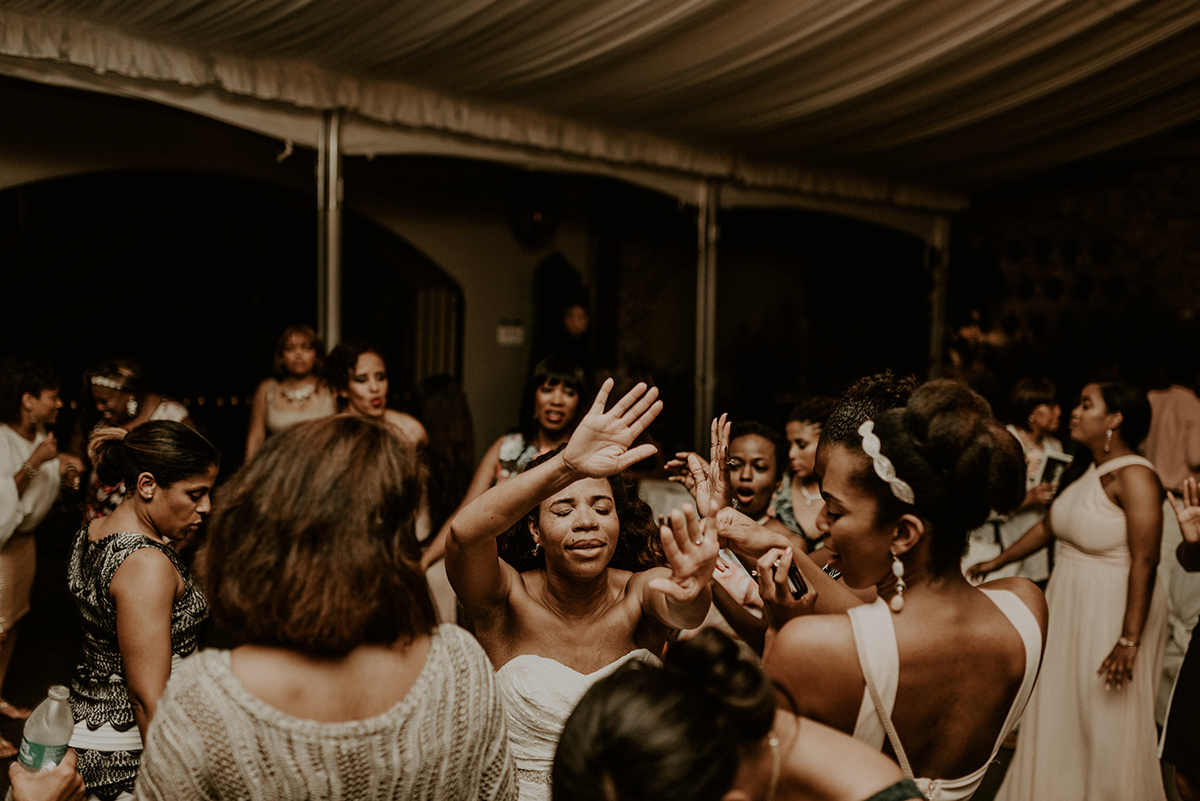 I'm a wedding and elopement photographer based in Oakland, California. I've been a photographer since 2013 and this journey has filled me with love, encouraged me to dream, and introduced me to hundreds of people I wouldn't have known otherwise. I'm grateful. My clients help me live my dream. Besides the work (lol), I love being barefoot outdoors, laughing hard, designing indoor spaces, listening, and being with the people I love.
How do you approach weddings?
I'm attentive, light hearted, human, and transparent. I do many things for my clients that involve me looking far beyond my camera. I'll assist you two in your search for other vendors, get to know you, send you things I know you'll love, and be the calm and grounded presence for you on your wedding day. I'll photograph the guests, the details, and the human interactions that are so special and fleeting. I love my job. I love seeing couples surrounded by the ones they love the most on their wedding day. So I'll just be there — ready to hear you and make art for you and your guests.
What are some traits of your ideal clients?
I'm always happy to hear from couples who are drawn to what I do and want to see themselves in my work. I'm honored when couples choose me. So i'm interested in getting to know who you are, and in our ability to connect and make something together.
What are three of your favorite things?
Music, comedians I find on Instagram, and hanging out with my younger cousins.
What Past Clients Have To Say:
"Amira was a magnificent, essential addition to our wedding vendors! Amira's calm is palpable through email and on the big day! Communication was exceptionally effective and prompt. She created authentic connections through her photographs of our wedding and captured all the intricate details with rich tones and human emotion. I AM IN LOVE WITH OUR PHOTOS. We stare at them constantly! They are gorgeous! They are joy! They are happiness. They are light! Amira is a wonderful spirit. I am so blessed that she was a part of our intimate, loving day."
AMIRA MAXWELL
Hellooo! I'm Amira. Northern California (Oakland) based wedding and elopement photographer who works with couples who are down to be human with me. I love being barefoot outdoors, screenshotting astrology memes, and feeling chemistry with people I enjoy. I love quiet, powerful moments and those days that feel like I'm living in a movie.
Category
Website
Location
Oakland, California
Price Range
Couples invest anywhere between US$3,000 - $4,000 for their wedding day coverage with me. See my website for most updated starting prices.
Travel Policy
If you're planning something that isn't in my area, let me know and we'll talk about the travel details.
Elopement Policy
I'm so down for elopements! Get in touch.