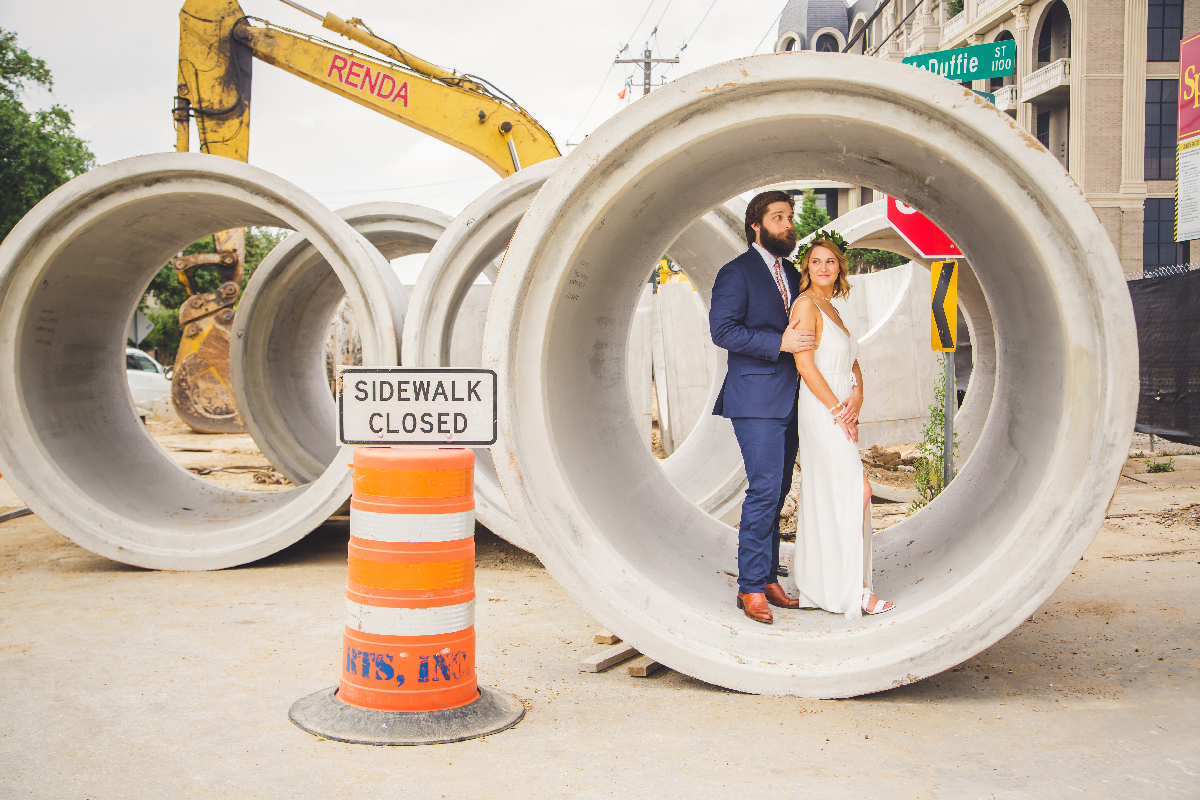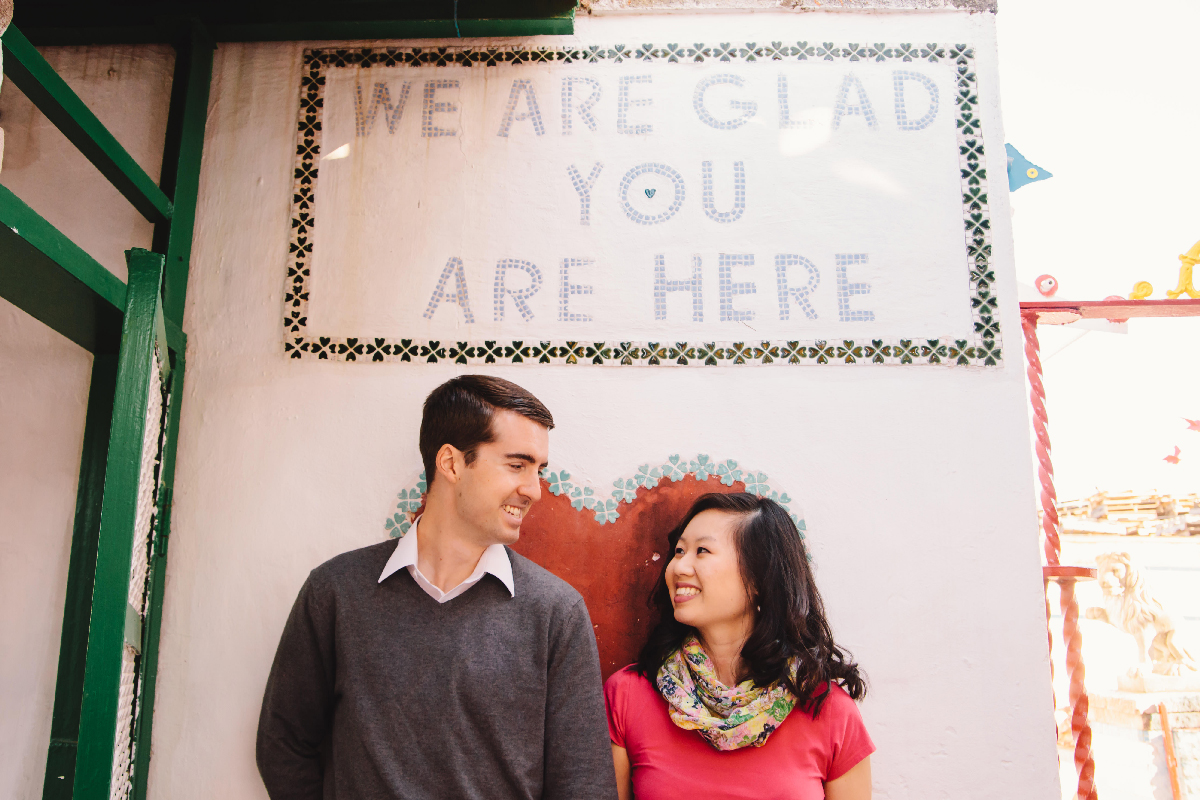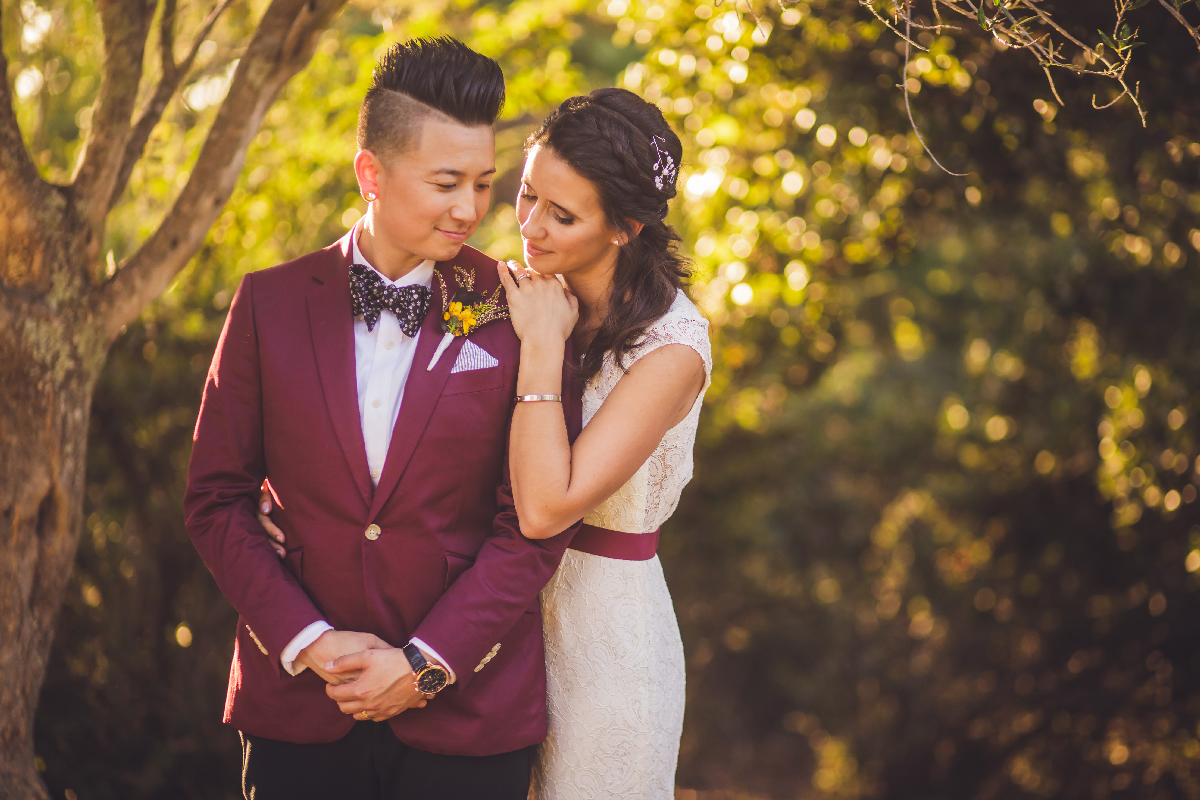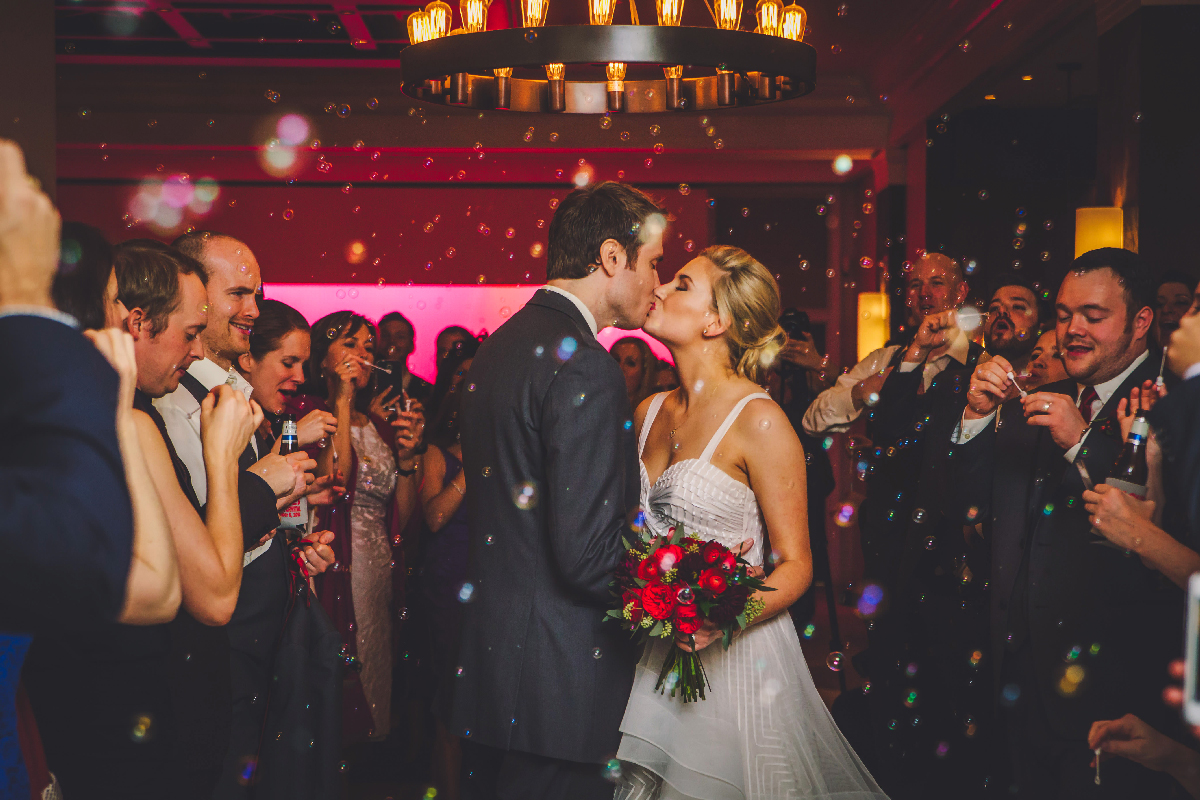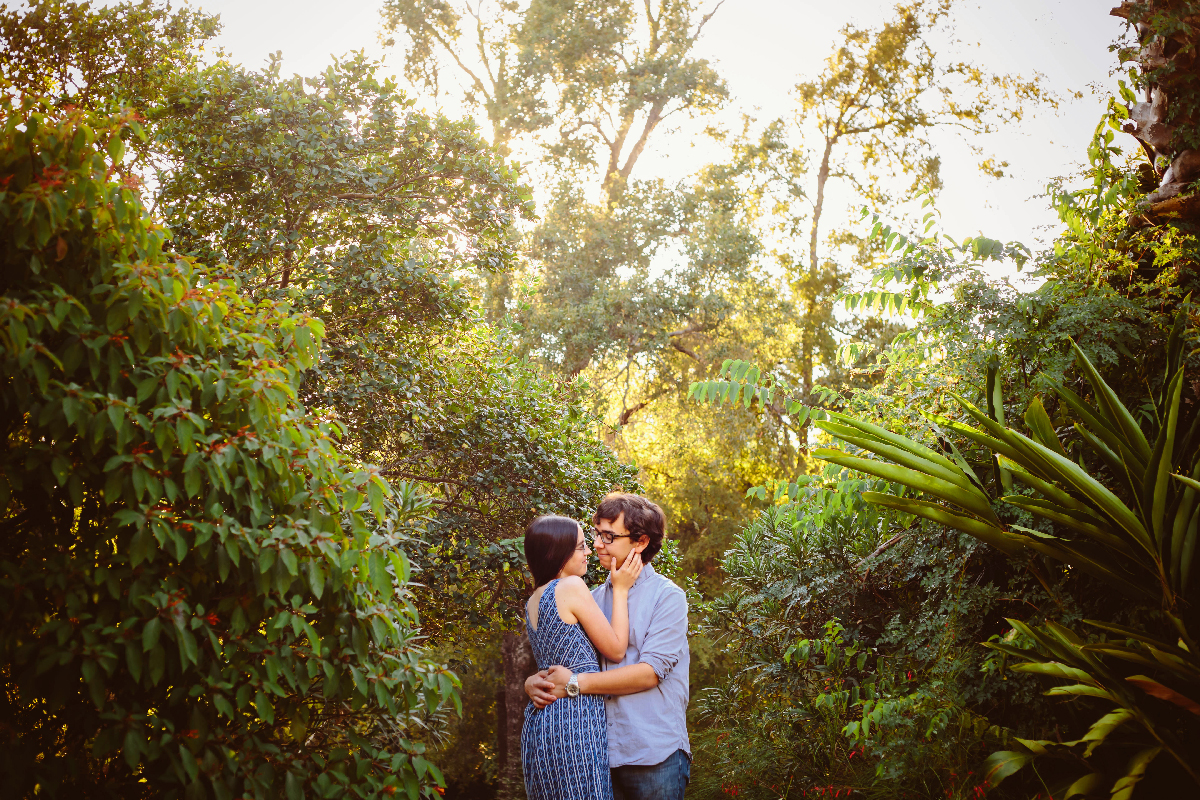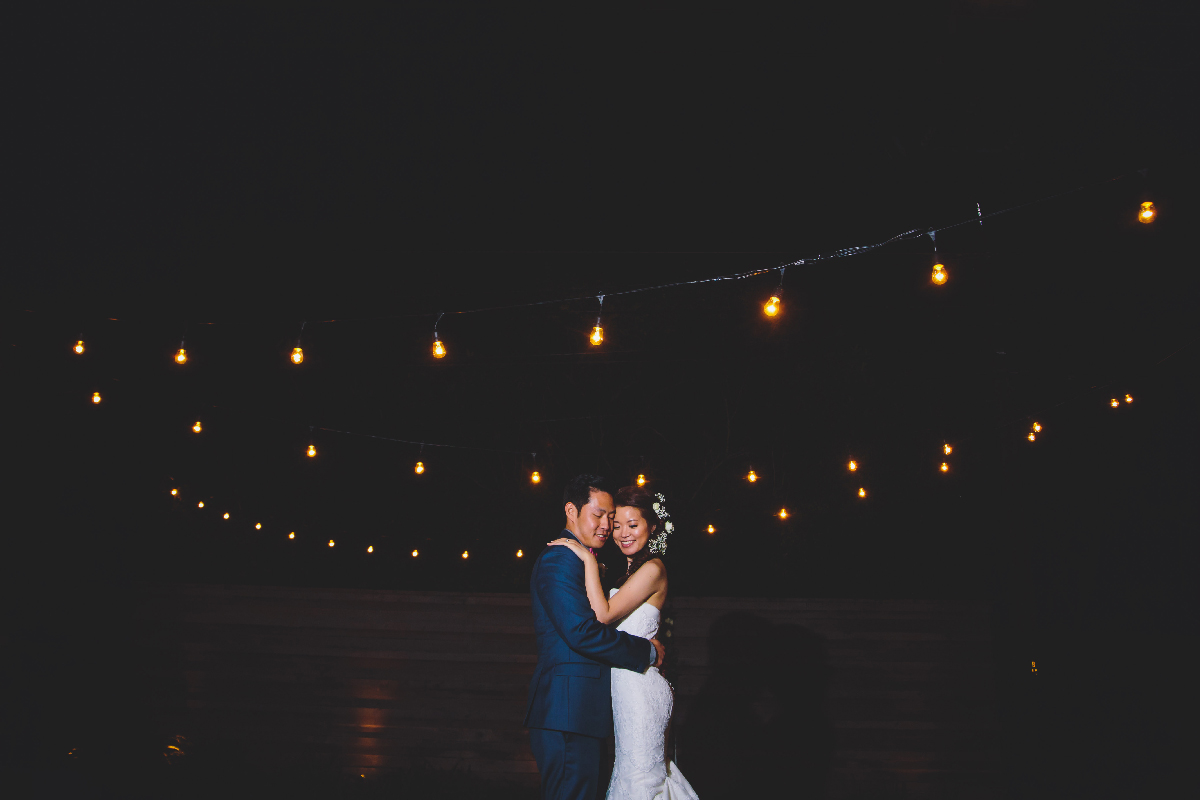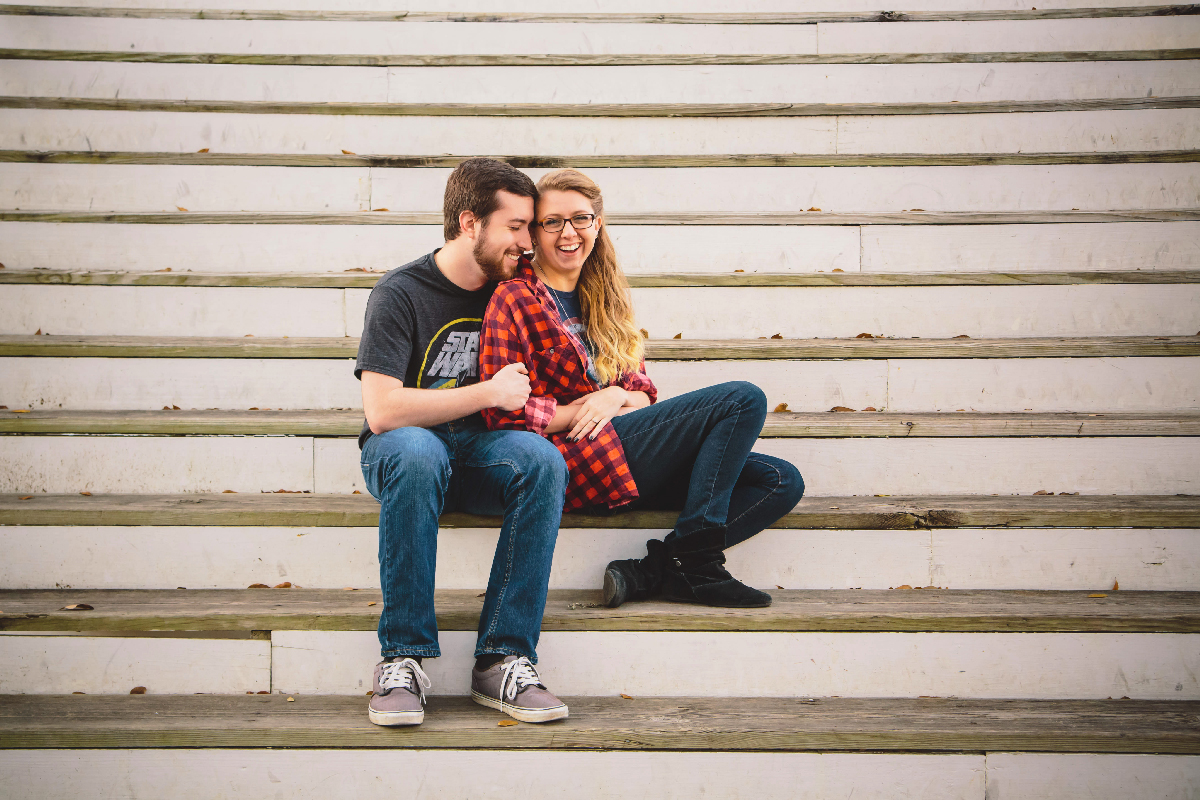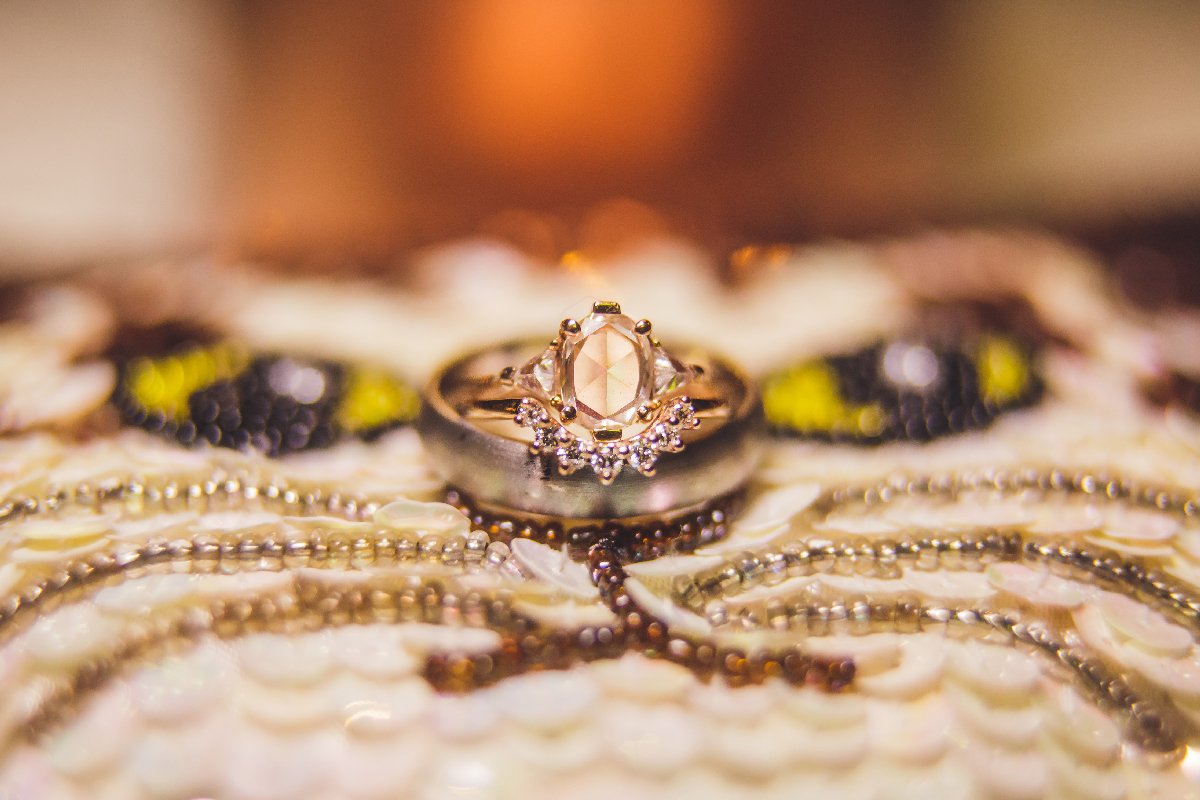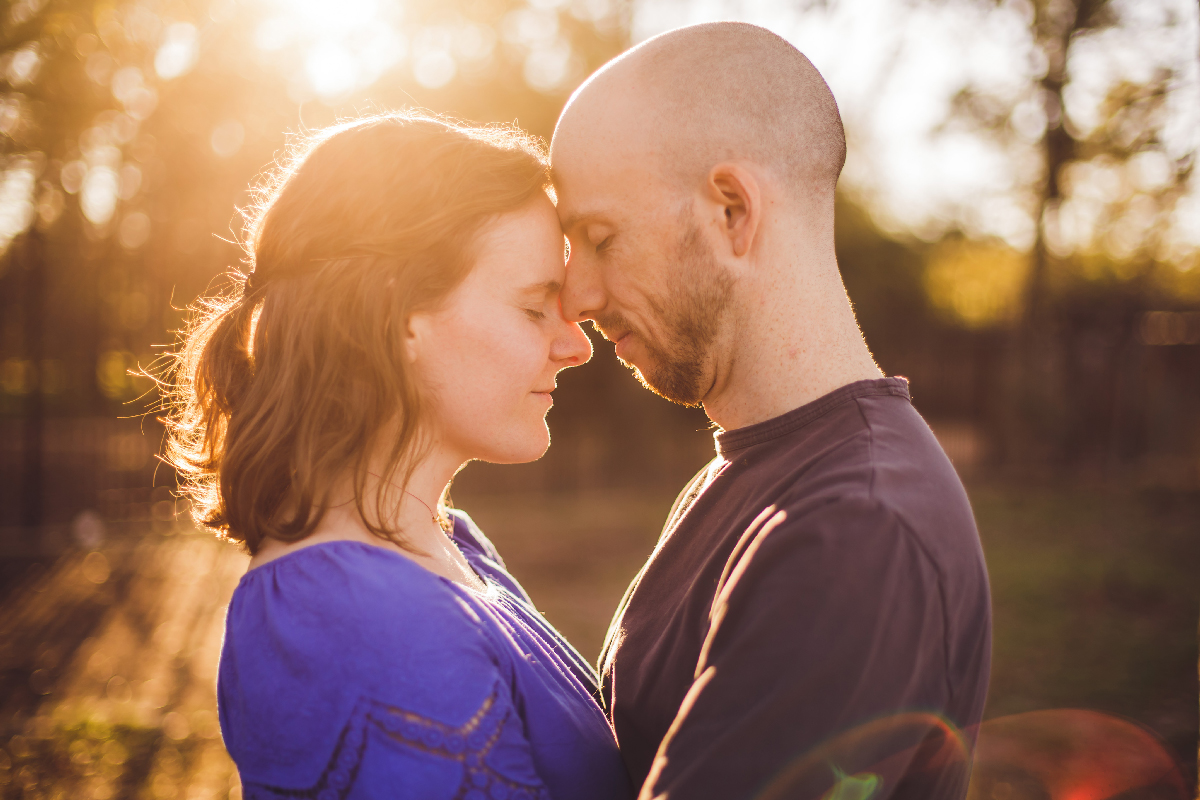 I believe that being a photographer is about more than taking photos – it's about people. I love getting to know you, helping you feel comfortable and excited about being photographed, and creating something beautiful and meaningful together. My approach to photographing weddings, couples and families is laid back and simple. I strive to capture you and your love as it really is!
What is your company's origin story?
Despite never thinking of myself as a "wedding person" (I even tried unsuccessfully to convince my husband to elope), I truly fell in love with weddings and everything they can represent from the very first wedding I photographed. I quit my job just a few months after that first wedding in order to photograph weddings full time and I've been doing just that since 2013.
What is one of your favorite projects you've ever worked on?
It's impossible to choose! I work with so many couples and families who are each unique and special in their own way and what I love most about my job is getting to discover what makes them "them" and then make amazing photos that highlight exactly that.
How are you a "wedding space disrupter"?
It's very important to me to stop and listen to your story and what you want from your wedding day and from the photos I capture. I combine my experience with seeing your day for what it is outside of the expectations of the wedding industry. I want to know what YOUR priorities are, not what magazines and blogs think is important. I enthusiastically support ALL couples and families!
What three ingredients are necessary for a great day at Rachelle Rawlings Photography?
Lists, laughter and champagne! You never know what's going to happen on the wedding day so I believe that having lists and backup plans are crucial. That allows us to roll with the punches easily because we've already figured out the basics. Laughter and champagne are the other side of that equation – the part where you get to stop the planning and just let loose and enjoy your day!
What are some traits of your ideal client?
My ideal clients are super in love and excited to get married! They are truly equal partners who are looking forward to having the people they love together in one place to enjoy the day together. They love bold, bright colors in their photographs and want to have the moments of their day captured authentically.
What Past Clients Have To Say:
"Rachelle was the perfect fit as a photographer for our wedding. From our first meeting, we could tell that Rachelle's philosophy matched our wedding values just as I'd hoped. I already knew her photos were beautiful, but Rachelle was also straightforward, kind, and was good at putting my shy partner at ease. We were blown away by the absolutely beautiful pictures she got, especially the ones from the dance floor! The photos are not only gorgeous, but they capture the feeling of our wedding day perfectly!"
— Hannah and Kyle
RACHELLE RAWLINGS
Hello, I'm Rachelle! I photograph weddings and families in Sonoma County, Napa Valley and the greater San Francisco Bay Area of California. Spending my weekends at weddings has continually reminded me what the most important things in life truly are – love, laughter, family, friends and celebrating our good fortune together!
Category
Website
https://www.rachellerawlings.com
Location
Napa, Sonoma, San Francisco, Oakland, greater Bay Area
Price Range
Wedding collections start at US$3000 and portrait photography starts at US$350.
Travel Policy
I'm located in Santa Rosa, California in the heart of wine country and travel without fees to all of the greater San Francisco Bay Area! If you're getting married elsewhere, please get in touch for a custom quote!
Elopement Policy
I have a special place in my heart for intimate weddings and elopements so I offer special pricing for these events. I'd love to discuss the details of your day with you and create a custom package for your needs!