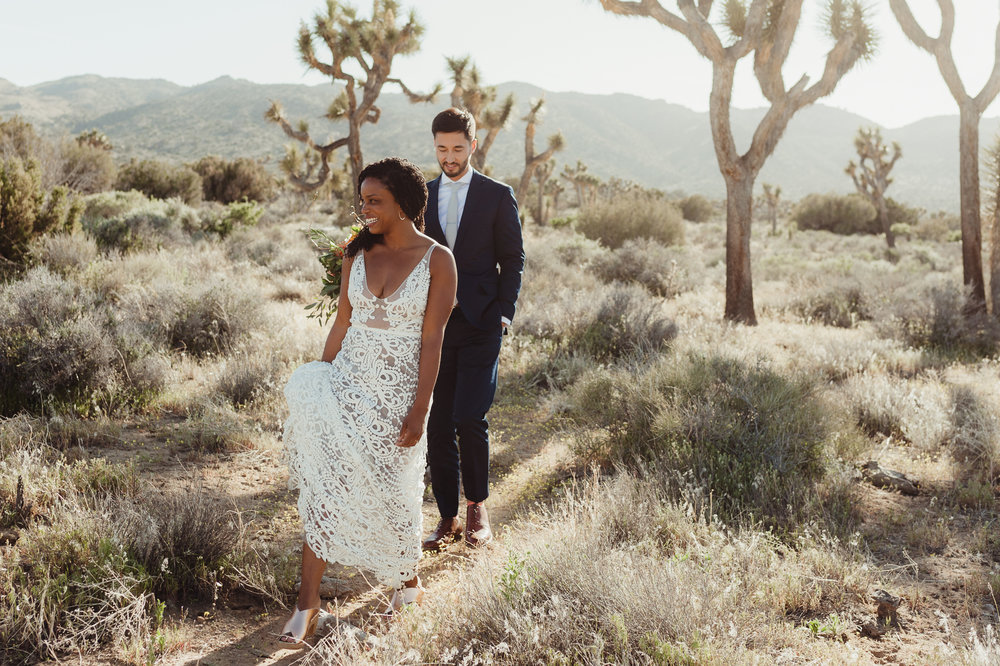 To document my couples' wedding day authentically while allowing them to be present for every single moment.
What is your company's origin story?  
I started photographing weddings back in 2006, first as an assistant for high end wedding photographers before branching out on my own. From grand celebrations at five star hotels to intimate ceremonies by the sea, I've seen it all (including plenty of drunken shenanigans). On your wedding day, I'll be relaxed and focused but won't miss a chance to be a goofball to encourage your natural smile. I'm a logistical nerd and love planning, so I'll help figure out a timeline that flows stress-free. We'll also make sure to have time for all the group portraits your mom requested. I'll direct here and there but when the party starts, I like to hang back and let things unfold naturally.
What is one of your favorite projects you've ever worked on?
I've loved every single wedding I've worked on but my favorite so far was the one where my couple and I hiked eight miles of the Na Pali Coast in Kauai in the rain on their wedding day. They were up for the adventure and I was so grateful to be there to document it. It was wild and challenging but I wouldn't trade that experience for anything!
How are you a "wedding space disrupter"?
I photograph couples who embrace the untraditional, aren't afraid to get a little dirt on their wedding day outfits and show the rest of the wedding industry that untraditional weddings are just as beautiful, meaningful and full of love.
What three ingredients are necessary for a great day at your company?
Starting the morning with a great hike, good comedy podcast while I edit and commute and while winding down the day by catching a magical sunset.
What kind of couple makes an ideal client for your company?
My ideal client is down-to-earth with a sense of humor. The wedding day isn't just about them or all the DIY details, it's about their community and sharing the celebration with their loved ones.
What Past Clients Have To Say:
"Thank you SO MUCH for these stunning photos! We are incredibly thrilled with every single one and you captured our wedding, our relationship, and our community perfectly. We've been looking at the photos almost non-stop since we received them and it's been an amazing way to re-live our wedding. We look forward to treasuring them for years to come. Thank you again. We can't say enough good things about how comfortable and seen you made us feel on our wedding day." - Laura and Lark
VIVIAN CHEN
Documentary travel and wedding photographer focused on candid moments and genuine portraits. Lover of the great outdoors, epic landscapes and redwood forests.
Category
Website
Location
Oakland, California
Price Range
Wedding day coverage including a complimentary engagement session start US$3000-$4000.
Travel Policy
I'm located in Oakland, California but love any opportunity to explore the world. If you're getting married outside the San Francisco Bay Area, please contact me for a custom quote.
Elopement Policy
I offer special pricing for weekday city hall weddings and destination elopements.