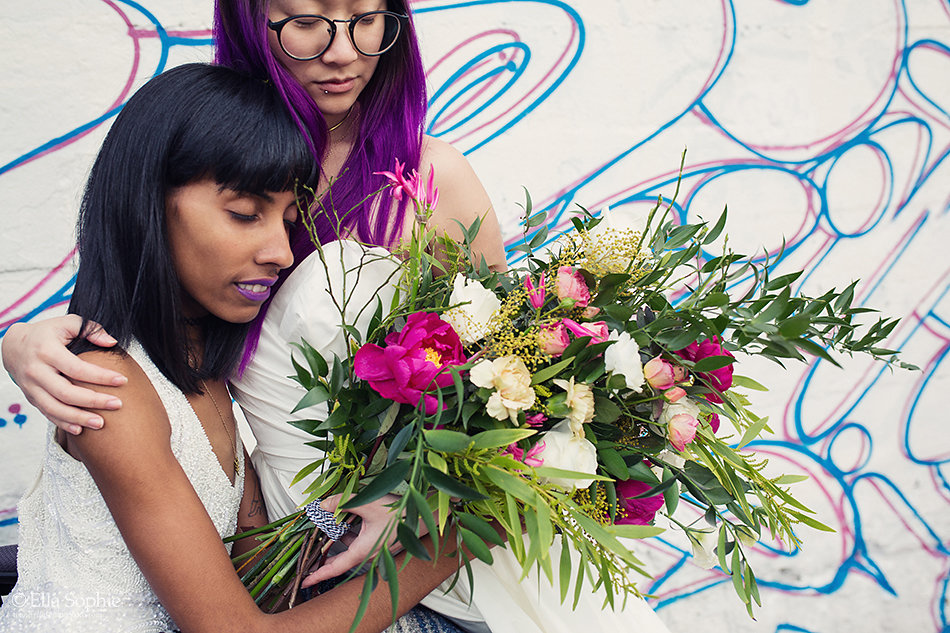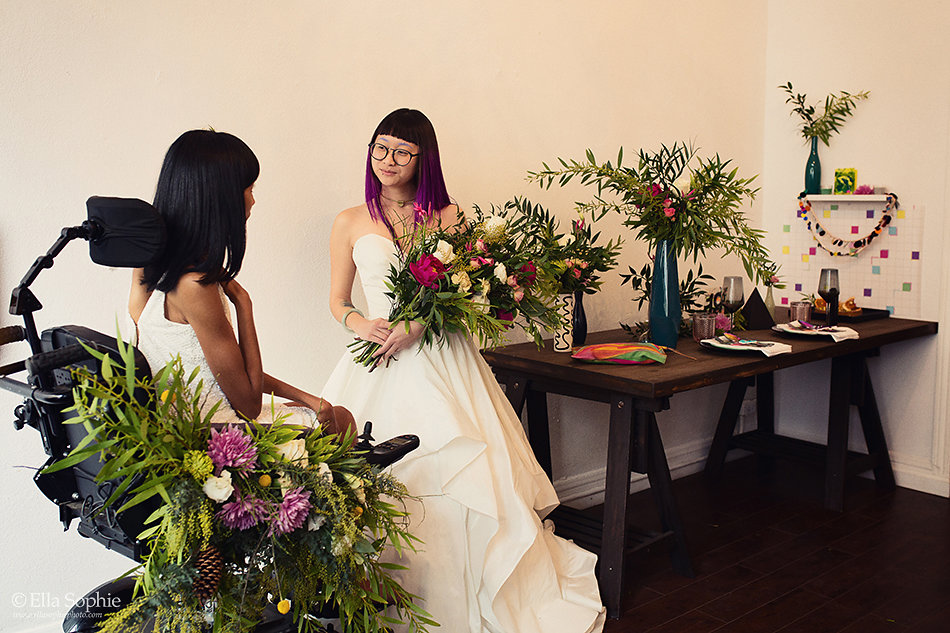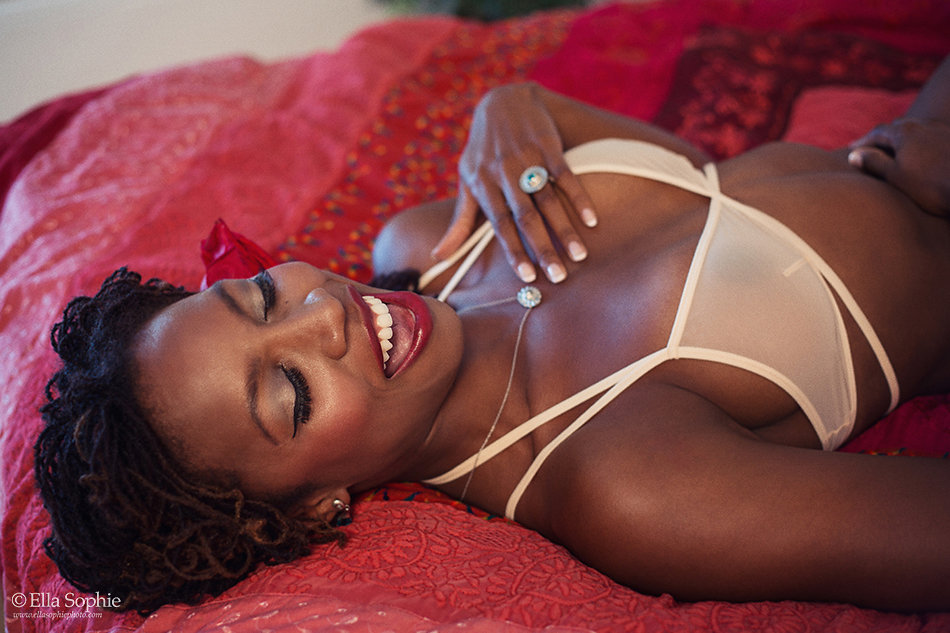 My mission is to create photos that empower women, and to make fine art quality images filled with emotion that will help you relive and celebrate your most important life moments for years or even generations to come.
What is your company's origin story?
I started as an artist, studying fine art, fashion, interior design, and painting. Photography came naturally to me and became the primary tool for me to create images. From there my business evolved into what it is today. I spent the first years building my business in the bustling world of New York City, in 2016 I moved across the country to Oakland where I am based out of today.
What is one of your favorite projects you've ever worked on?
I can't pick a single favorite project, because there have been so many wonderful clients and collaborations. What I love the most is the diversity of the work that I am doing. I love how I can spend one day hiking with a couple and photographing them, and the next day I can be photographing a fashion designer's latest collection, or a boudoir session for a woman learning to love herself. I also am so grateful that I have the opportunity to be part of the shift in how women see themselves and are portrayed in the media.
How are you a "wedding space disrupter"?
I'm an artist first and a wedding photographer second, I am not in the industry for the money but rather for the passion I have for true love. I'm always pushing my clients to do what they really want. You will never catch me telling someone they 'have' to do something because its a wedding standard, instead I tell my clients that they should do what makes them happy and stress free.
What three ingredients are necessary for a great day at Ella Sophie Photo?
Creative photoshoots, happy clients, good food.
What are some traits of your ideal client?
My clients care about the environment and the world they live in. They are passionate about being individual, creative, and down to earth. And of course, they trust me and my artistic vision, which is one of the most important aspects of picking a photographer.
What Past Clients Have To Say:
"Ella and Chris are absolutely amazing! They are so organized and were fantastic at talking me and my husband through the process, including step by step ideas of how the big day would go. We made a list of photos I had to have in advance and they turned out fabulous. Ella did an outstanding job of capturing the magic of the day as well as the warmth, joy, and laughter of our relationship and our relationships with our family/wedding party/etc. Not only where the photos of the ceremony and guests outstanding, but the artistic shots of each detail of the day will help us relive the magic of our wedding forever. We could not be happier with Ella and Chris, thank you both so much for helping us capture the best day of our lives!"
I'm a San Francisco Bay Area Photographer, I specialize in boudoir, weddings, and editorial art. I'm passionate about creating images that empower women. I'm honest and sincere and care a lot about your photography experience! I'm a foodie, I appreciate both coffee and tea. I love to hike, kayak, camp, and travel.
Category
Website
Location
Oakland CA, Bay Area, Napa & Traveling
Price Range
Full Day Wedding Packages starting at $3,000
Travel Policy
Always happy to travel, airfare & accommodation cost will be added to whatever package is selected.
Elopement Policy
I love elopements, I have a special pricing option for elopements and am also always happy to travel and adventure for elopements, such as hiking to a remote mountain summit, which is how I got married in 2015.